Diabetes Tea
Diabetic Friendly Herbal Tea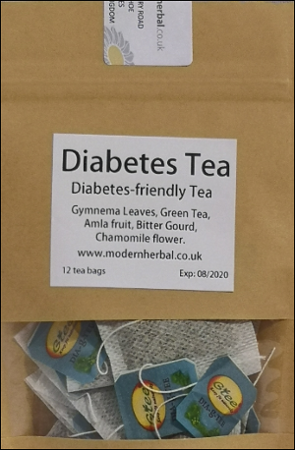 Diabetes Tea
Diabetes Friendly Herbal Tea
In Stock

6 tea bags

£1.75

12 tea bags

£3.50
Product description
Diabetic Tea
Diabetic Friendly Herbal Tea
is a Perfect Blend of valuable herbs to fortify your body. Bitter Gourd & Gymnema leaves are traditionally used herbs for Diabetes support. Along with antioxidant properties of Green Tea combined with Chamomile flowers and Amla, it strengthens the foundations of a healthy body and mind, this green tea especially providing support for people with diabetes.
Direction
Place tea bag in a tea cup
Pour 120ml freshly boiled water into the cup
leave it to infuse for 3 to 5 minutes
Serve hot
Enjoy twice a day

Main Ingredients
Gymnema Leaves | Gymnema sylvestre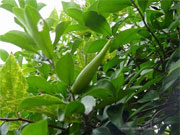 Amla fruit | Emblica officinalis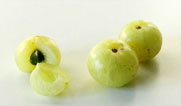 Bitter Gourd | Momordica Charantia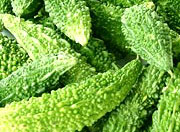 Chamomile flower | Matricaria recutita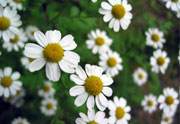 Green Tea | Camellia sinensis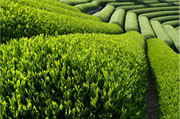 Storage
Store in a dry, ventilating place with normal temperature.
Specification
25 Tea Bags of 1.5g each
In Stock

6 tea bags

£1.75

12 tea bags

£3.50
Customer reviews
Herbal tea for Diabetes - testimonial from Philippines
Mr. Marcelo Gutierrez Padilla, a 65 year old carpenter and a resident of San Isidro, Antipolo City, is a long time sufferer of the dreaded Diabetes disease. Months ago, his foot became swollen and white pus appeared. Since he has no source of livelihood, he did not take any medication and he suffered considerably.
On Sep 08, 2008, Diabetes friendly Pure Herbal Tea was first introduced to him, his blood sugar was 292 mg/ dL , blood pressure was 130/90 mmHg. As directed, he started drinking two glasses of Diabetes friendly herbal Tea a day, one in the morning with no food or other liquid intake, then another glass before going to bed. On Sep 14, a follow up check-up was made, his blood sugar has dropped to 152 mg/ dL , his blood pressure became 110/90. As you can see at the above photo, the inflammation of his foot has reduced. He was quite relieved of his pain. His appetite and his bowel movement has also improved.
Days after, Mang Marcelo was brought to a private clinic in Antipolo City to assess the condition of his foot. He was advised to undergo a thorough medical check-up and it was even suggested that there was huge possibility that his affected foot would be amputated. Because he is hard-up, he was not immediately able to undergo with the recommended check-up. He just continued drinking the Diabetes friendly herbal tea since he believed that this was only the most affordable and effective medication at his present situation given the earlier effects of Diabetes friendly herbal tea after days of drinking it.
On October 06, almost a month after he started using the Diabetes friendly herbal Tea, Mang Marcelo was examined at Amang Rodriguez Memorial Medical Center , Marikina City and he was prescribed by the attending physician with two antibiotics, Cifoxacin and Clindomycin and further medical check-up.
As of October 27, Mang Marcelo, who used to be immobile because of his foot disease, has now returned to his livelihood, that is carpentry. His latest blood sugar level as of this date was 116 mg/ dL and his blood pressure continues to be normal.
He continues to improve everyday, thanks to the Wonder of diabetes friendly pure herbal tea!
A quality and proven to be effective alternative Diabetes friendly herbal product.
---